FAST AND PRECISE
FIBER ANALYSIS
01
About the lab in general
AlpakotelaLab - Animal Fiber Testing is a research laboratory opened in 2022 in central Poland to test and analyze the parameters of alpaca fiber or sheep wool. Research contributes to improving the quality of animals and is an essential element in domestic and foreign breeding programs.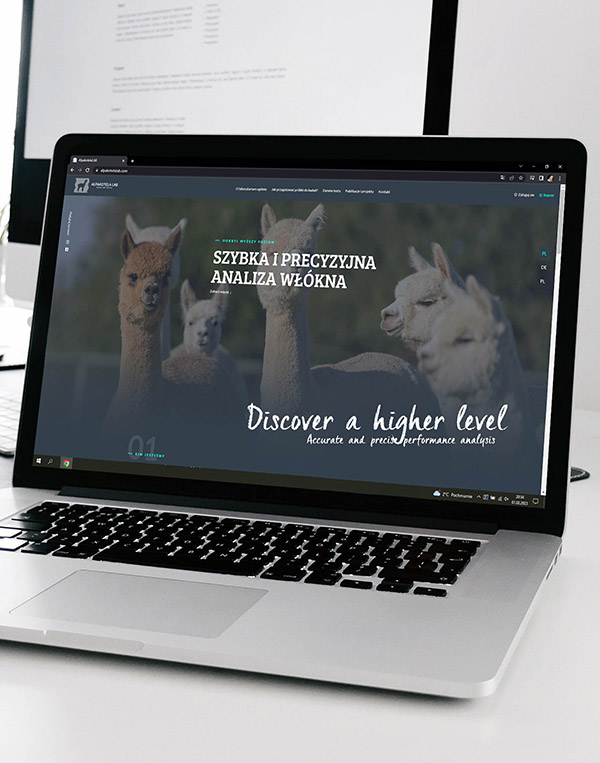 02
Sample preparation for analysis
Preparation of the sample for the test consists in collecting a fragment of the fiber, registering the sample, providing the necessary data to identify the individual and sending the sample to our laboratory.
03
Fiber analysis order
By ordering a fiber test in our laboratory, you get reliable results obtained using high-quality equipment and qualified personnel.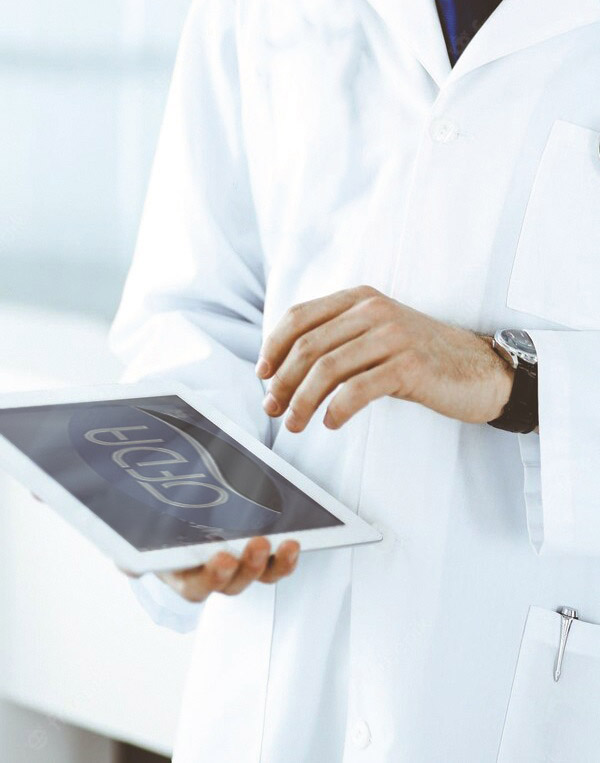 04
HOW TO READ THE RESULTS CORRECTLY
Interpretation of results
The interpretation of the results will help you to correctly read and understand the results of the fiber analysis and will explain the meaning of the various symbols on the result.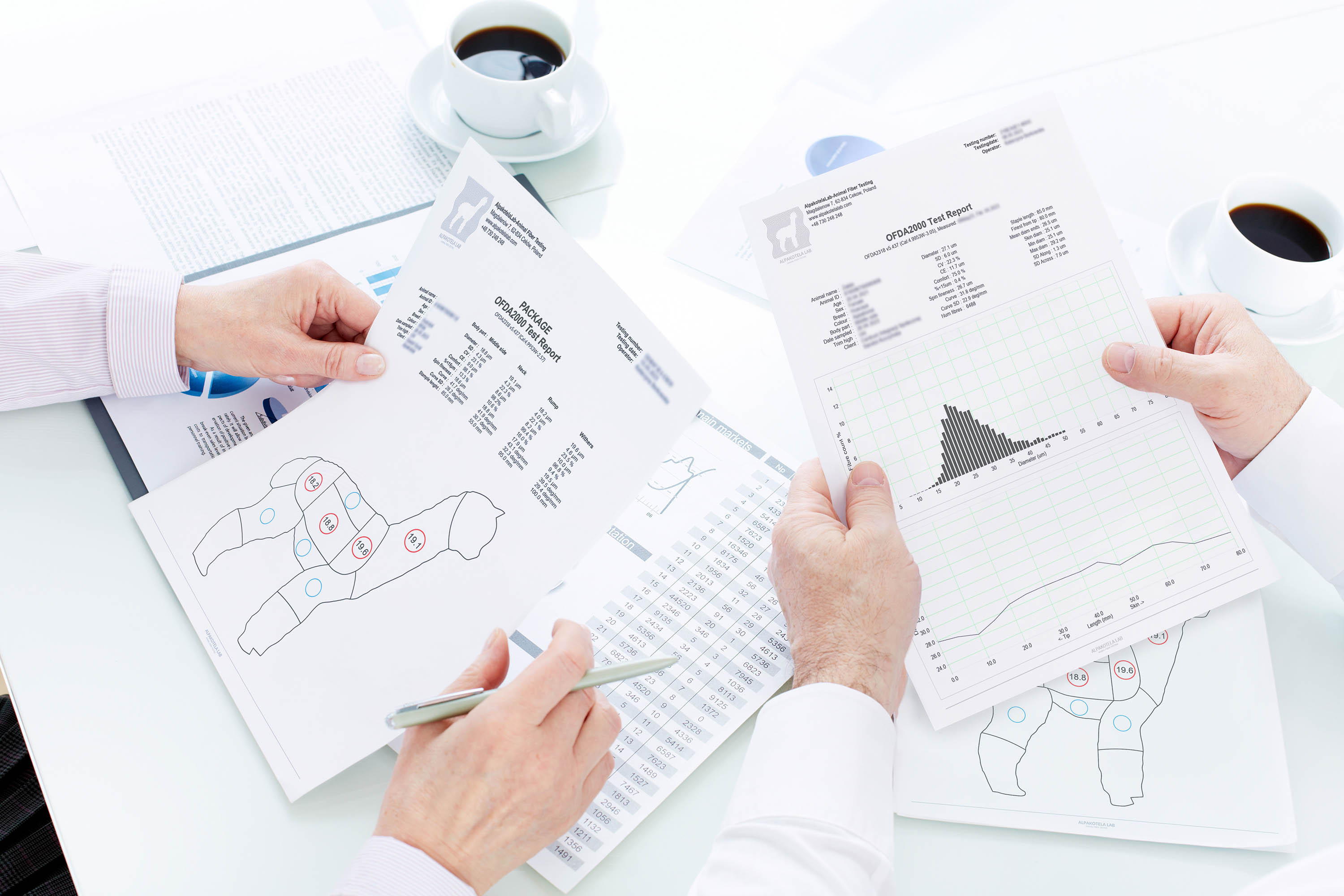 05
Publications and projects
AlpakotelaLab - Animal Fiber Testing - was founded in 2022 in Magdalenów in order to meet special priority needs in domestic and foreign research programs to improve the breeding quality of alpacas, sheep and goats.
06
Contact
Alpakotela Lab
Animal Fiber Testing
Magdalenów 7
62-834 Ceków
POLAND



Opening hours
Tuesday 9:00 - 12:00
Friday 9:00 - 12:00